A Philadelphia native, she knows where to find all of the best fashion finds for a fraction of the price. I never really understood the science behind thrifting until becoming friends with her. Some of our best days were spent at Salvation Army on 50% off Wednesday's, lol! You have to have a eye for fashion and though I know how to pair items, I seldomly go thrifting with a vision. Corrinn however can create a look on site. I love that about her. 
Late January I asked her to collaborate with me by coordinating a thrift trip. She mentioned that she did them before and I wanted to reintroduce this idea again. Once she agreed, we made the arrangements and now we are about to make history. I wanted to offer you guys the opportunity to see into the life of a thrifting Guru so I asked her. a few questions. 
Me: To be a stylist takes time and patience! Did ever consider  styling as a career option or just as a hobby?
Corrinn: Styling is so much less glamorous than most people think. In fact when I started almost 9 years ago, I did it because I truly enjoyed fashion and pairing unique pieces to create an unforgettable look. It was much more of a hobby from the perspective that no one was really paying me to do it as often as I'd like them to. As time, progressed and I began to study techniques and trends and learn the business side of styling, is when I became more acquiesce to considering it as a career. Now, it's practically who I am! I look at it as a ministry, connecting with my clients to help them establish a personal brand through style and business strategy. I believe that when we look good, we feel good and when we feel good, we accomplish more! Style provides the opportunity for even the most casual individual to elevate their personal brand and make it more #polishedandprofitable.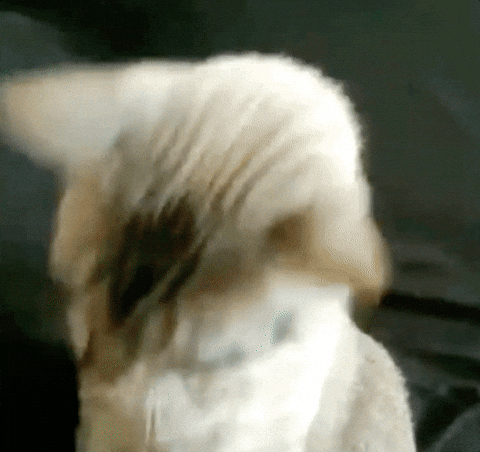 Me: I learned how to thrift from you. Shopping will never be the same for me. What was your first thrift experience like? How old were you?
Corrinn:  I was about 6 or 7 years old when I visited a huge Value Village with my grandma and mom. I've always been plus size, even then, and I was so excited to find clothes for as low as 25¢. That blew my mind! I got lost in the isles looking at things. In high school, I would purchase jeans from the thrift store and transform them into skirts and cross body bags and sell them to my classmates. By the time I got to college, I was teaching my roommates how to look professional for little to no money. I've always loved the thrift store, not just because the price is great, but because you're not forced to wear what everyone else is wearing. While that is available, you also have access to vintage and eclectic pieces that can add some serious flair to your wardrobe. 
Me: Why is styling on a budget such a passion for you ? 
Corrinn: ACCESS. Everyone doesn't have access to disposable income to buy things at suggested retail. The average individual lives paycheck to paycheck, and I don't believe that anyone should have to sacrifice their style or dignity for high ticket items. Furthermore, Style isn't cost or label, is personal preference. I want everyone to have access to the looks they so desire. We're often taught and/or told that we have to spend a certain amount or shop certain places to look good, to be popular or to be "in". But I think that adds unnecessary pressure to something that should be uplifting, inspiring and personal. The name of the cost of the clothes doesn't make you, you make the look. If I could shout this from the roof tops, I would. Even in my personal closet, I have high end and low end and I often reach for the low end first; or I mix the two together and you can't tell which one is which in most cases. 
Me: What can our thrift queens look forward to on our thrift trip next month???? 
Corrinn: Omg!!!!! I'm so excited about the Thrift Trip! It's going to be a day of thrifting, fun, food and style!!! It's like going to the store with a personal styling and feeling like you stole everything. Lol Going on the trip, they can expect style tips, lots of clothing for less, some of Philly's favorites snacks and food, as well as good old fashion fun with fashion friends. I'll be helping everyone navigate the racks and find multiple ways to wear the items they find. The good thing about thrifting with a Stylist is you can get ideas of how to work something into your wardrobe in a way you may not have thought of before. The other thing they can expect is save some serious money. The jeans I'm wearing above are from Loft Plus and they were brand new with the tags and I got them at the thrift store for more than 60% off the retail price ($79). That's the kind of steals you can look forward to! I'm so excited to meet everyone and give them style tips and make them master thrifters like you and I are!
Jacket: Unknown  | Jeans: Loft Plus | Top: Full Beauty Style Shoes: Markowski  (ALL THRIFTED) 
I would love to have you.... YESSSSS YOU, join us on our first thrift trip!!!!
If you would like to join us for the best thrift finds, laughs and women empowerment, Click the link below!!!
Lets create memories!!!
https://www.plussizemeplz.com/the-thrift-trip
Please reload
I'm busy working on my blog posts. Watch this space!
Please reload